A Message From Our President & CEO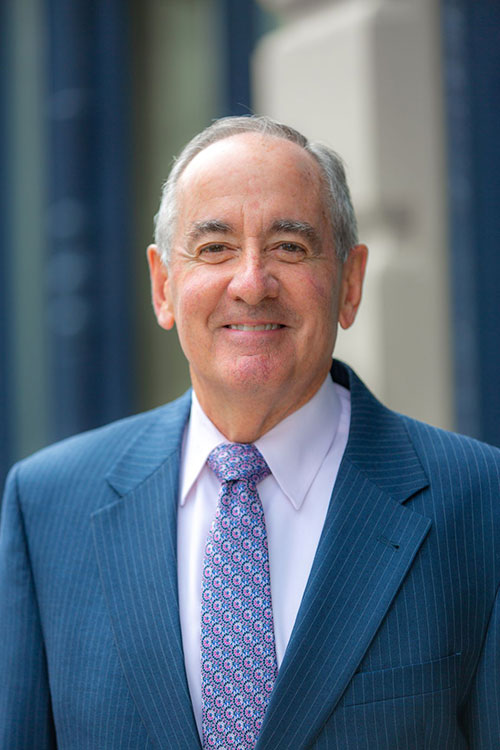 Bay State Savings Bank is proud to announce the launch of its newly redesigned website!  We hope that with the new look and feel, both customers and prospective customers will find it more intuitive to navigate and find out more about the many products and services that we offer.
Our steadfast commitment will always be to our customers and the communities we serve, which is why we've spent a great deal of time working on products and services that make banking easier, faster and more convenient. Our employees will always take the time to understand your banking needs, business or personal, and be there to help guide you every step of the way.  We truly take banking personally, and are eager to assist you in whatever way makes the most sense to you.  We take great pride in treating each customer individually.
As you explore our new website and learn more about the customer enhancements we've made over the last year, as well as the support we provide to our community, I kindly request your feedback. I am eager to know your expectations of the Bank, and what comments and suggestions you may have for us to better promote and serve the local community. Please reach out to me at any time.
As always, we thank you for your continued support.
Peter B. Alden, President & CEO
(508) 890-9014
palden@baystatesavings.com