A Message From Our President & CEO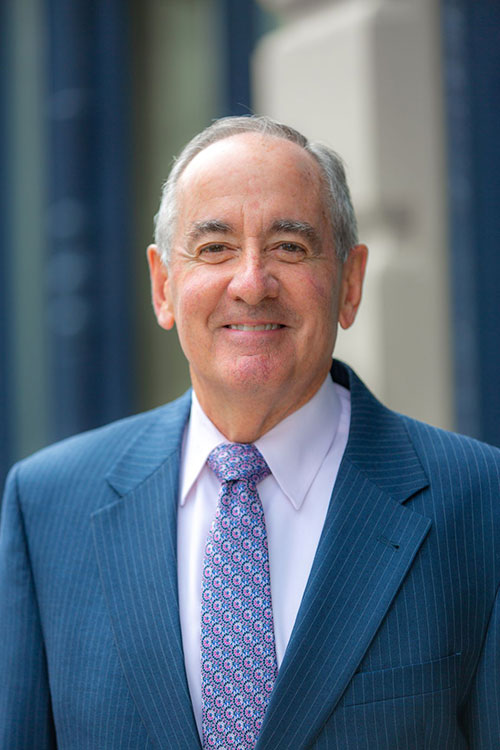 When Bay State Savings Bank first opened its doors back in 1895, it would have been hard for any of our founders to imagine the changes that have happened in the world since.   During the last 125 years, the Bank has witnessed economic recessions, civil rights movements, world wars, and most recently, a worldwide pandemic. Throughout all this, however, our commitment to continue to support our customers and community has only intensified.
Since my last update, our employees have been hard at work helping not only our customers, but our community-at-large, battle both the personal and financial challenges suffered due to the Covid-19 pandemic. Bay State Savings Bank has always been an organization that put its customers first, the pandemic certainly intensified those efforts.
Our employees, for example, have been working round the clock to minimize the financial burdens our customers are experiencing. When the news of the Small Business Association's Paycheck Protection Program was released, we immediately began preparations to ensure we'd be a successful participant. Thanks to the efforts of the entire Bay State Savings Bank team, we were able to submit more than 350 loans, providing customers with over $29 million in funds. The funding we were able to provide was truly life-changing. In many cases, the funding was a pivotal factor as to whether or not the family-run businesses that have been around for generations would survive to see another generation succeed.
While the last few months have been filled with uncertainty, and the road ahead appears to be just as unclear, there's one thing I want to make sure is clear: I have never been as proud to serve as the President & CEO of Bay State Savings Bank as I am today. The team we've built is truly the best of the best, and I look forward to seeing where we'll all be, together, in due time.
Thank you for your continued support.  I hope you continue to stay safe and well.
Peter B. Alden, President & CEO
(508) 890-9014
palden@baystatesavings.com