A Message From Our President & CEO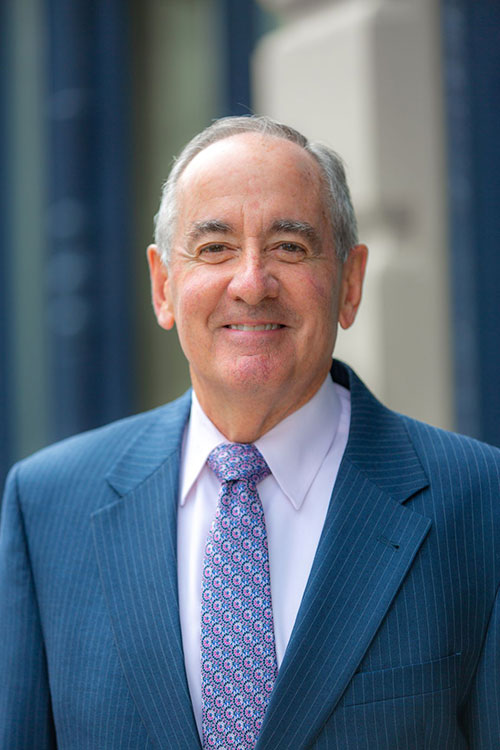 As we begin our 125th year, Bay State Savings Bank continues its long-standing tradition of offering local residents and businesses a true community bank alternative – one that focuses on the importance of personal relationships and superior customer service.
We believe that it is impossible for a bank-based hundreds of miles away to understand the needs of the greater Worcester community.  That is why our growth has always been focused on this area.  We are not opening new branches in other parts of the state.  We continue to expand our operations here, close to home.
As the only mutual savings bank still headquartered in Worcester, our interest remains on serving our customers and community. Last year alone, the Bank donated over $200,000 to various initiatives happening throughout Worcester County, and employees volunteered nearly 2,500 hours at more than 80 non-profit organizations. For us, our commitment to community is personal, because this is where we live and raise our families.
Thanks to these values, 2019 was a tremendous year for the Bank. We capitalized on the strengths of our staff to better suit the needs of our growing customer base, redesigned our website to make it easier for customers and prospective customers to navigate, and further enhanced our card services options, offering instant issue card services and safer digital pay experiences.
As we embark on this new year, we are excited for all that it will bring, including a special anniversary celebration!  I know I speak for all of us at Bay State Savings Bank when I say we are so proud to reach this milestone. We would not be where we are today without people like you!
Thank you for banking with us.
Peter B. Alden, President & CEO
(508) 890-9014
palden@baystatesavings.com