A Message From Our President & CEO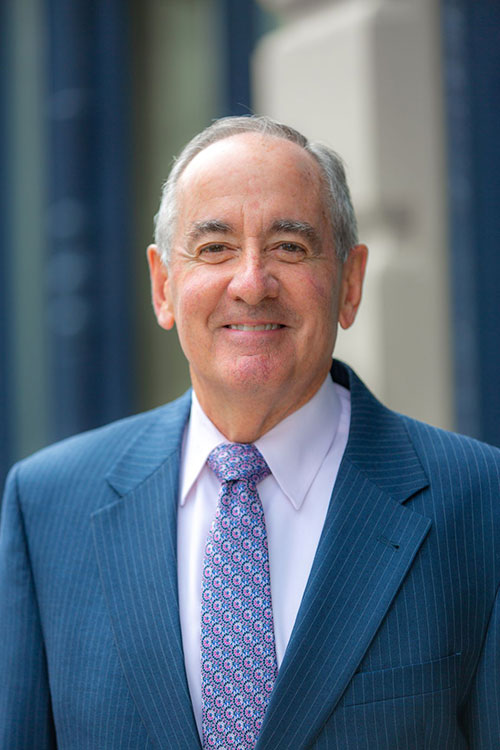 As your trusted banking partner, the safety and well-being of our customers and staff will always be our top priority, which is why we have made the decision to increase safety precautions to combat the spread of coronavirus.
Effective Thursday, March 19, our branches will remain open although services will only be limited to drive-up window, ATM, and electronic banking services. Branches will operate under regular business hours.
If you have questions regarding any of the banking services that you are accustomed to doing in person, please reach out to one of our branch managers or lenders, as many of these services can be done over the phone. If not, we will gladly schedule an appointment for you to come in. If you are not sure who to speak with, call 800-244-8161, where you will be directed to the appropriate staff member.
As the impact of the virus continues to be felt, we understand that some individuals and businesses may experience financial difficulties. Please remember that Bay State Savings Bank is here for you. If you are struggling financially, reach out to us. We are here to help and eager to ensure the community gets through these challenging times together.
Please continue to visit our website for the most up-to-date information on our response. We appreciate your understanding and flexibility as we work to do our part in preventing the spread of Coronavirus.
Thank you for your time, and stay safe.
Peter B. Alden, President & CEO
(508) 890-9014
palden@baystatesavings.com